Chillable Reds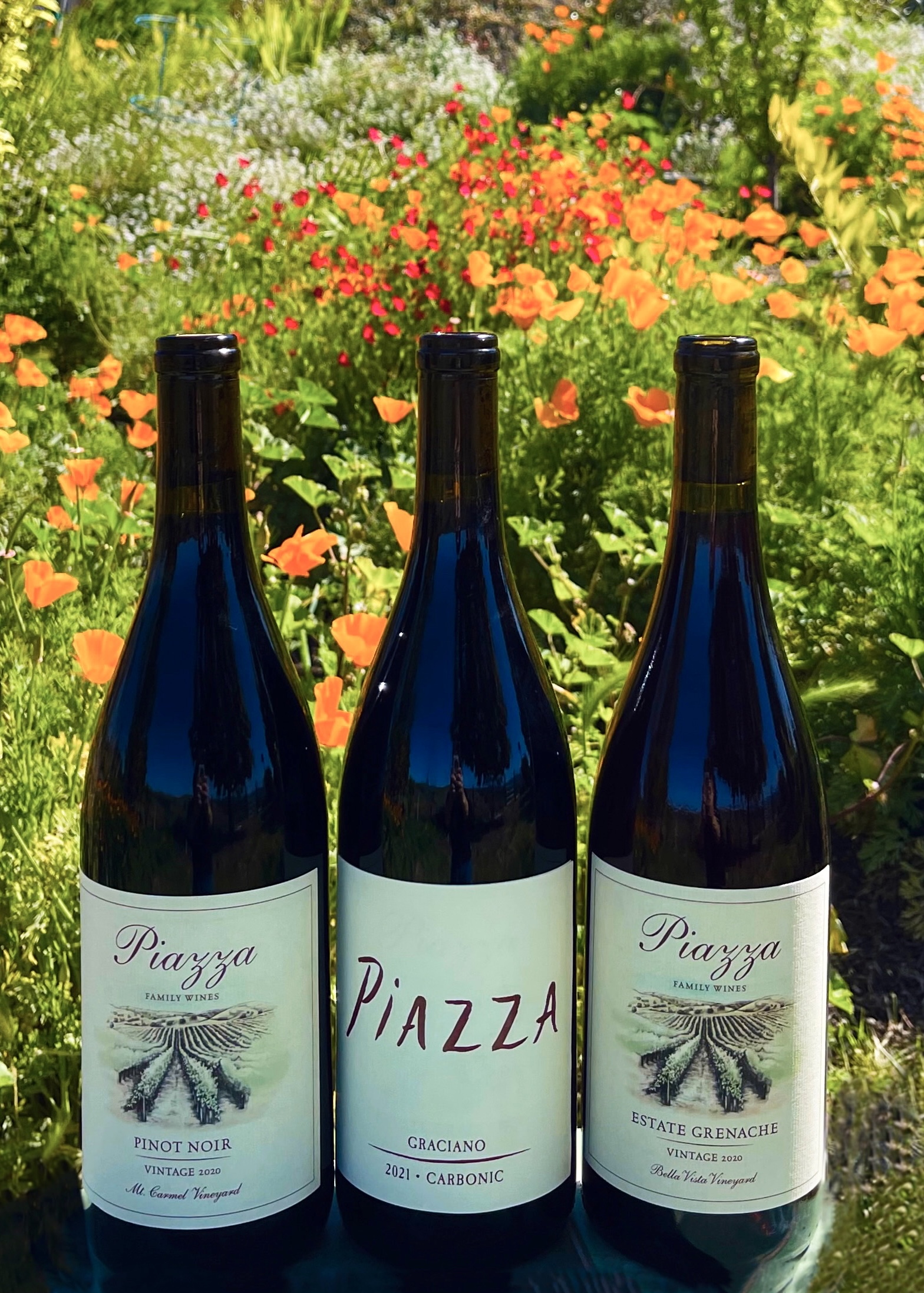 Chillable reds are flexible. They taste great with the foods of summer: fresh fruits and vegetables, light cheese, charcuterie, and even lean grilled meats. Meanwhile, they are also great without food.

Chilled reds are more about the lifestyle of summer than the fussiness of a decanter. Some even call them porch pounders. Nothing too persnickety here. Just fun, handcrafted wines with great taste.

This collection includes:
1 bottle 2021 Carbonic Graciano
1 bottle 2020 Estate Grenache
1 bottle 2020 Pinot Noir


Wine doesn't taste good when it's too warm- especially in the Summer. With this in mind, most reds will benefit from being stored in a cooler area, a quick 30-minute hit in the fridge, or 10-15 minutes on ice before consumption.